Why should I choose Lowell's?

Why is Lowell's the right place for you and your Toyota, Lexus, or Scion?
We've come up with several reasons that you might want to give us a try. This is just one of them.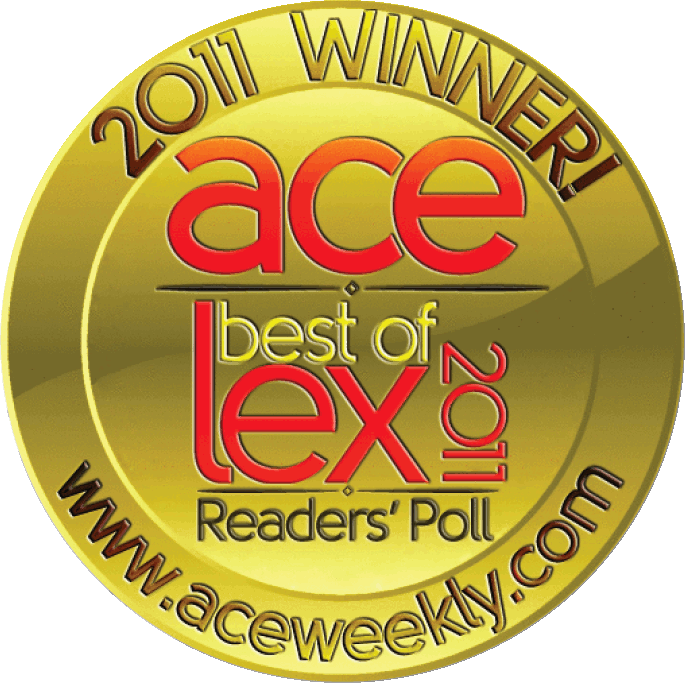 Lowell's has also been chosen Best Mechanic 9 times by Ace Weekly readers in Ace's Best of Lex poll.
Actually, Ace readers have chosen Lowell's as Best Mechanic, Best Honest Mechanic, and Best Fear-Free Mechanic over the years.
This is just one of many reasons to choose Lowell's for your service. Click here to see over fifty more.