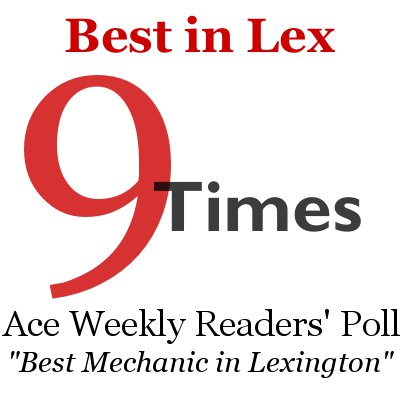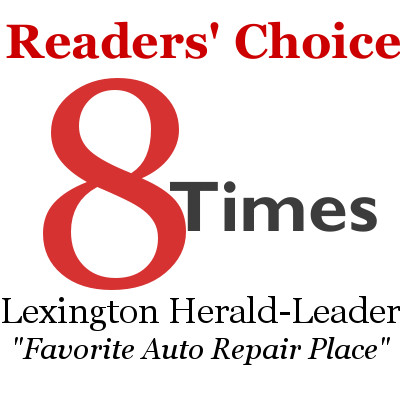 | | | | | | |
Lowell's Independent Automotive: Best Mechanic in Lexington
• Lowell's has been selected 9 times by Ace Magazine readers as Best Mechanic in Lexington.
• Lowell's won the Herald-Leader's Readers' Choice Award for Favorite Auto Repair Place 6 times.
• "The place is almost legendary for its customer service." Business Columnist Jim Jordan

Lowell's Independent Automotive, Inc.
111 Mechanic Street
Lexington, Kentucky 40507

Web: www.ChooseLowells.com
Blog: Lowells.typepad.com
Facebook Fan Page: LowellsAuto
Twitter: LowellsAuto
Telephone: (859) 233-1173
Hours: Monday to Friday, 7 AM to 6 PM

Copyright © 2012 Lowell's Independent Automotive, Inc. All rights reserved.