Why should I choose Lowell's?

Why is Lowell's the right place for you and your Toyota, Lexus, or Scion?
We've come up with several reasons that you might want to give us a try. This is just one of them.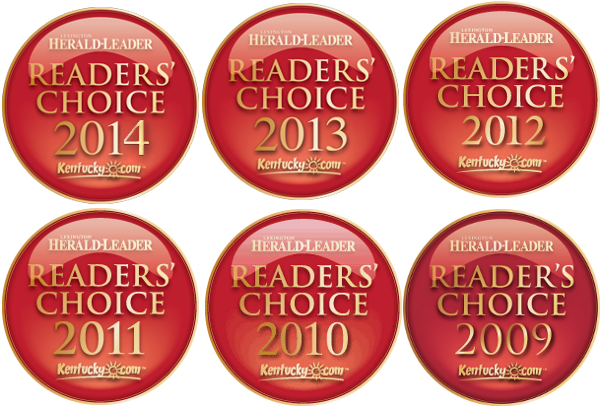 Lowell's has won more awards for our service than any other Lexington mechanic.
Lexington Herald-Leader readers have selected Lowell's as their Favorite Auto Repair Shop 8 times in their annual Readers' Choice Awards, including each of the last six years.
This is just one of many reasons to choose Lowell's for your service. Click here to see over fifty more.