Why should I choose Lowell's?

Why is Lowell's the right place for you and your Toyota, Lexus, or Scion?
We've come up with several reasons that you might want to give us a try. This is just one of them.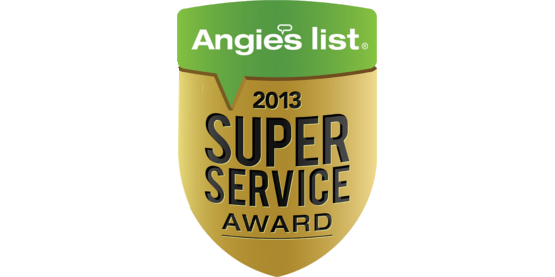 Lowell's has earned the Angie's List 2013 Super Service Award for the outstanding things our customers have said about our service.
Winners of this award have met strict eligibility requirements, which include an "A" rating in overall grade, recent grade, and review period grade; the company must be in good standing with Angie's List, have a fully complete profile, pass a background check and abide by Angie's List operational guidelines.
This is just one of many reasons to choose Lowell's for your service. Click here to see over fifty more.